ORSY® box systems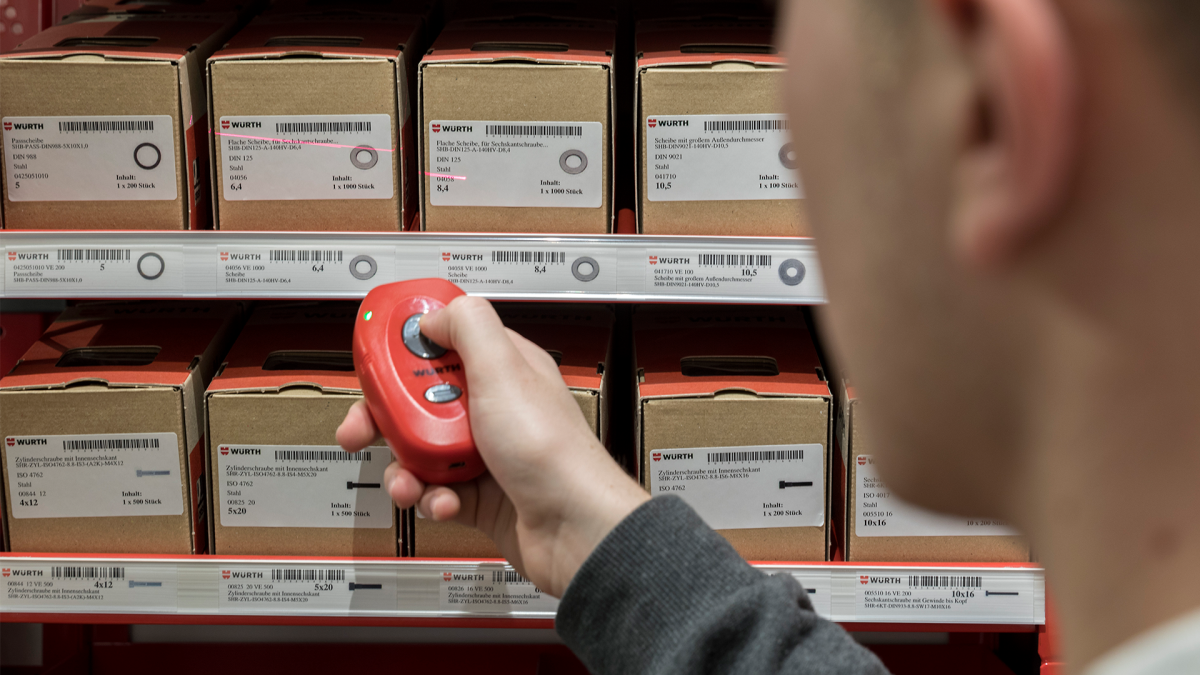 Do you need your small production parts and operating supplies at different locations, for instance, at assembly points on construction sites?
If so, you are probably one of the many tradesmen in the fields of building maintenance, electrical maintenance, construction, automotive repairs, carpentry or plumbing, in which case the ORSY® box system is the ideal solution for your work. You can remove a packaging unit directly from the rack and take it to your place of work.
We will be happy to help you plan customised ORSY® racks for your box system.
​ ​