Product groups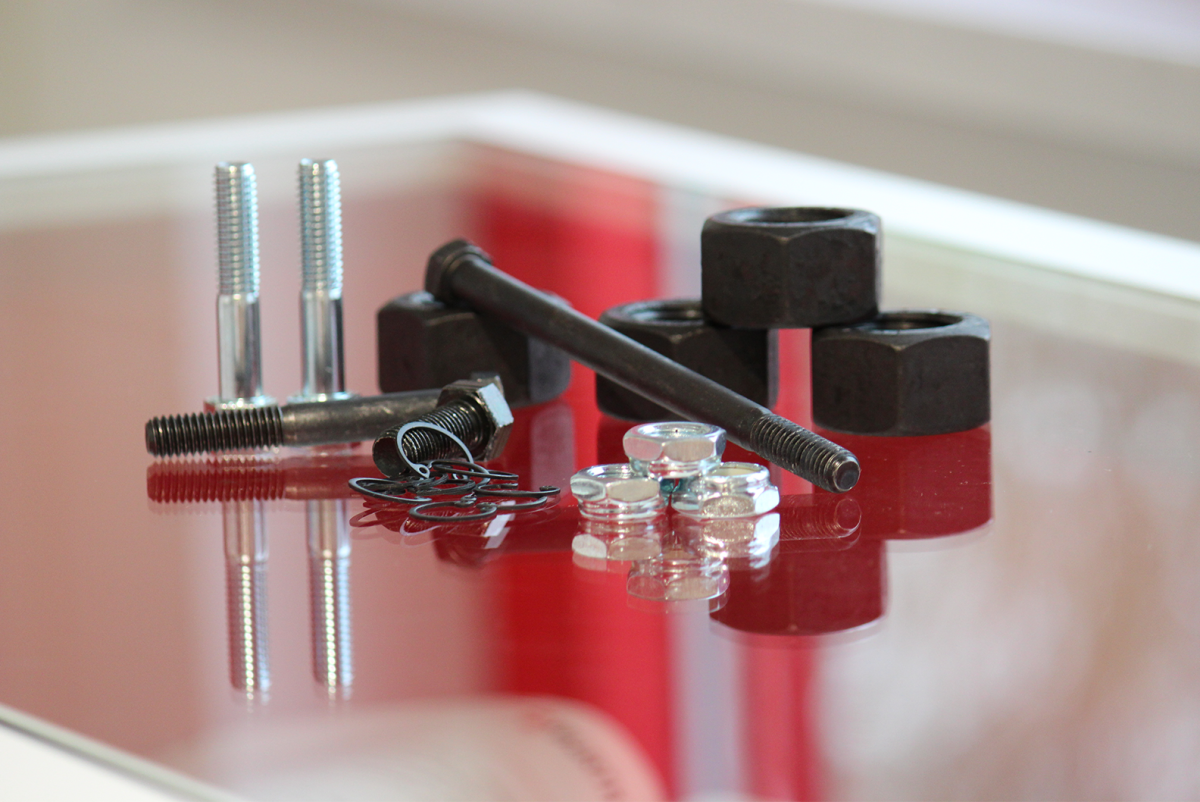 Our wide range of products and our logistic solutions ensure that Würth is your best supplier for C-parts.
Fasteners – our roots and our passion
Würth started as a two-man operation and has grown into the world's largest supplier of fasteners. We are able to offer a wide range of products that meet international standards and customized specifications.
Not just nuts and bolts...
Explore our site! We provide the complete product range for your production process …
​ ​