WINWORK® EMEA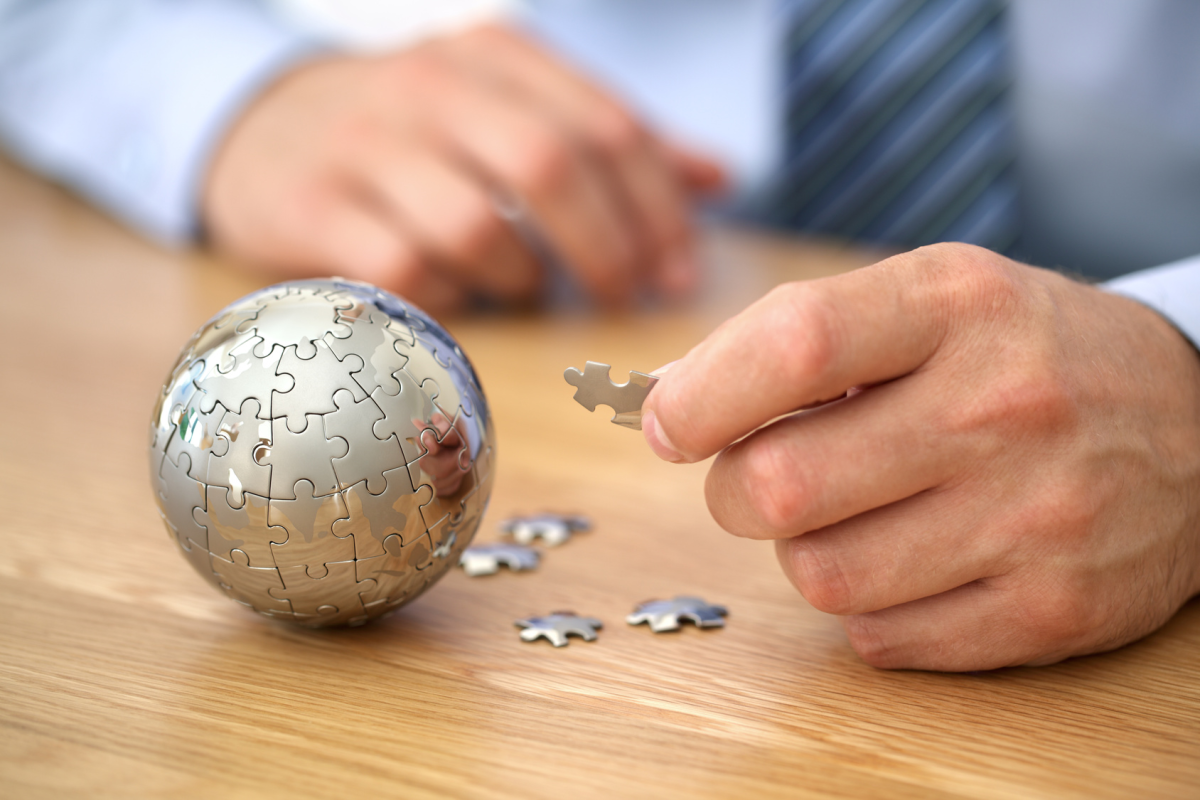 The Würth Industrial Network EMEA (Europe, Middle East and Africa) ensures fast delivery in all European regions, Middle East and Africa.
From the European Logistics Centre, Würth Industrie Service in Germany is responsible for customer service as well as production material logistics and supplies in Poland, the Netherlands, Switzerland and Great Britain. The strong international integration of our customers is the key reason why we provide service from Germany. We serve the Western European market from our headquarters in Bad Mergentheim, in order to offer consistent international C-Parts supply services.
This enables the optimal exploitation of synergies which we pass on to you.
​ ​